4th Symposium edition: here are the artists!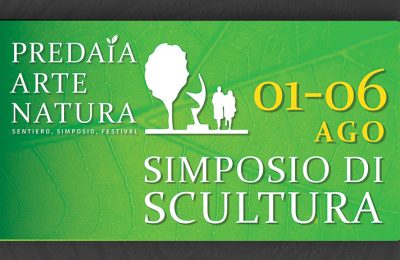 The Commission of selection, which met on April 19, 2022, chose from over 50 proposals the most deserving works and artists that corresponded to the theme established for this fourth edition of the Symposium of wood sculptures: "Shapes and colors: Nature, master of mixing".
The artists chosen for the first section, the WOOD SCULPTURE, will be:
József Lukács –

Hungary

– with the proposal "Climbing tree for Adults"

Marco Busarello – Italy – with the proposal "Metamorphosy"
Marco Pangrazio – Italy – with the proposal "Vespa col suo nido"
Marta Fresneda – Spain – with the proposal "Volar(e)"
Pavel Špelda –

Czech Republic

– with the proposal "Sentiero naturalistico"
Rudolf Rößl – Austria – with the proposal "Salamandra, salamandra, salamandra"

In the 2022 Artists section you will find the presentation of each artist, the proposal for a sculpture to be created and much more.
We are waiting for you to admire the work and works of the artists, from 1 to 6 August 2022!!